Research Projects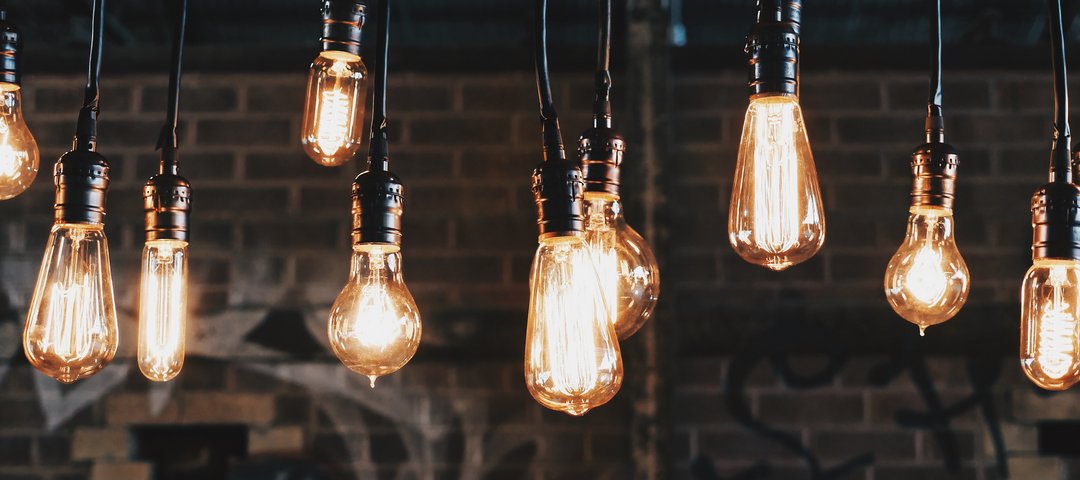 The research projects at the Collegium Carolinum
The history of East-Central Europe is particularly characterised by the coexistence, opposition and juxtaposition of different ethnic, national and religious groups. For this reason, the historical research of national and religious orders as well as migrations is of outstanding importance at the Collegium Carolinum. Legal-historical, cultural-scientific and linguistic aspects play a major role here.
The research field "orders" combines political-social and cultural-historical research that examines the construction, mechanisms of action and interdependencies of various orders. Interactions between humans and nature are the focus of environmental history studies, which are brought together in a separate research field at the Collegium Carolinum.
The history of memory cultures and migration studies are also focal points.
Methodologically, the Collegium Carolinum has increasingly turned to digital historical scholarship in recent years, which is particularly evident in network and biographical approaches.