Research at the Library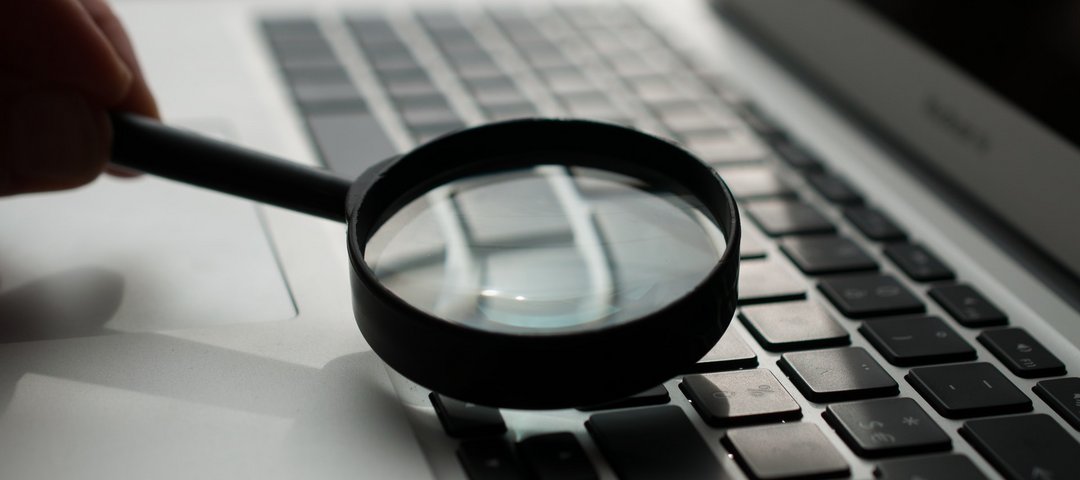 Using our online catalog, you can carry out your research into our wide-ranging holdings either from the comfort of home or on-site using our reading room.
We update our catalog continuously. Our periodicals catalog, is one of a number of areas where the entries are not yet complete. If you cannot find the information that you are looking for, please ask our library staff. Thank you for your understanding!
The following services may also be of use to you in your research:
The specialist OstDok repository contains a large number of retro-digitized publications of Collegium Carolinum and other institutions on the topic of Eastern Europe. These holdings, along with a wide variety of other materials and electronic publications, can be accessed online.
At the Bibliothekverbund Bayern (the Bavarian library association), you will find a central location from which to research all holdings available in Bavaria, including those of our library.
The Karlsruher Virtuelle Katalog (the virtual catalog of the Karlsruher Institut für Technologie) offers far more than a German nationwide search facility. You can also use it to search Czech libraries.
The Periodicals database contains entries on all periodicals for Germany.