Conferences of Experts on Bohemia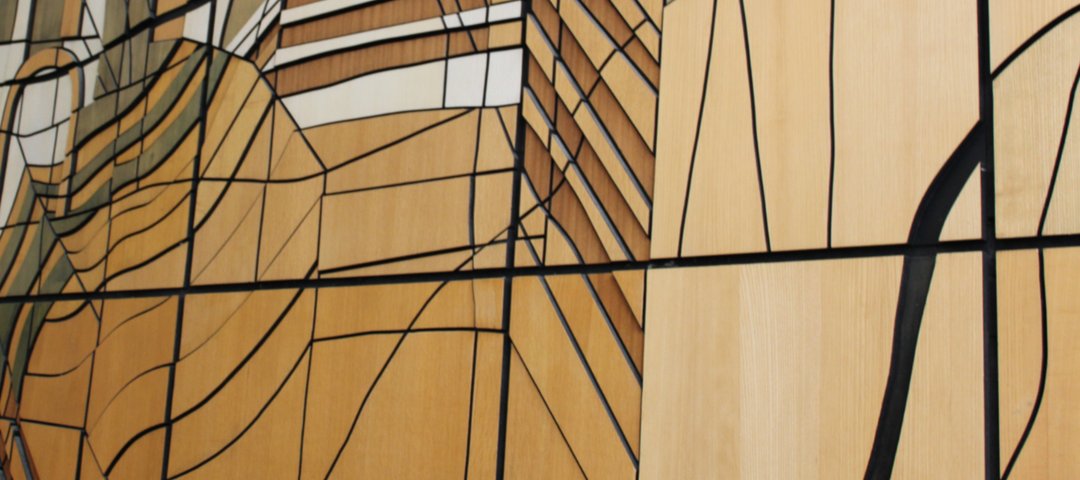 The conference of experts on Bohemia in Munich is organized annually by the Collegium Carolinum. All persons sharing a professional interest in Bohemian-Moravian or Czech and German Bohemian / Sudeten German or Slovakian topics of research are welcomed to participate in this "exchange of information" of experts on Bohemia. "Bohemistik" is hereby understood in its widest sense as an interdisciplinary, often historically oriented occupation with aspects of the Bohemian countries, their culture and populace.
The aim of the event is not to present the final results of research, but rather to allow the discussion of problems, structure, methods and sources of new or current projects. Besides this, practical experiences and difficulties when applying to or working with organizations who grant funds to scholars, when working in archives and libraries in the Czech Republic or Slovakia are discussed. Participation in the conference of experts on Bohemia is open to all interested, domestic as well as foreign participants.
Upon request, we will be glad to send you the exposes which have been submitted since 1997. This service is free of cost. Many of these exposes can also be downloaded as PDF files from our web site. Further information can be provided by Robert Luft and the other employees of the institute.
For more information regarding the "25. Bohemistentreffen", please refer to:
https://www.collegium-carolinum.de/veranstaltungen/bohemisten-treffen/25-bohemisten-treffen