Basic research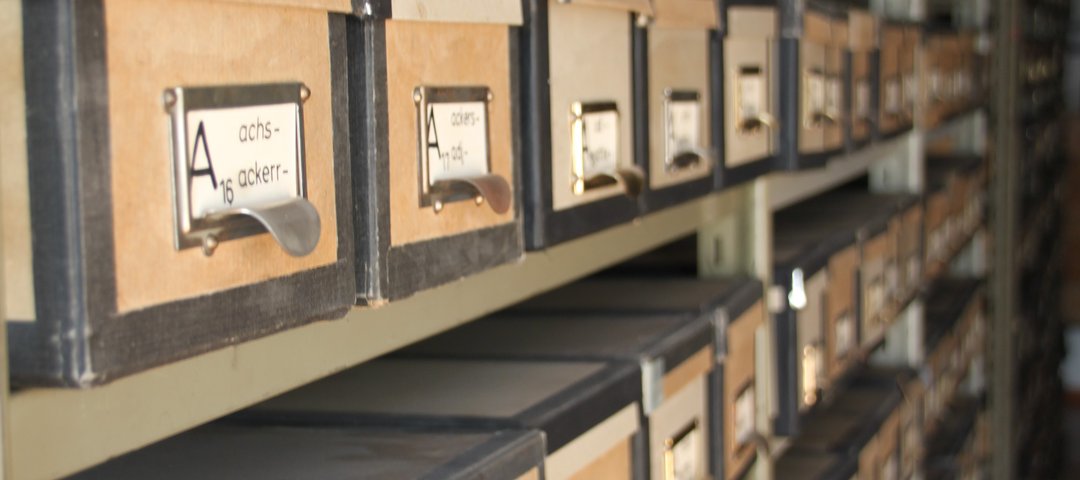 The majority of Collegium Carolinum's research activity is concerned with thematically well-delineated research projects, most of which are financed through third-party funding. In addition to such work, the Institute also runs long-term basic research.
Both the Sudeten German Dictionary and the Biographical Lexicon of the History of the Bohemian Lands are based on a wide-ranging accumulation of materials collected and updated over many decades; brought together, sorted and edited by the Institute's staff.
The two above-mentioned projects are therefore more than simply part of the history of the Bohemian Lands and of Slovakia, but also make available rigorously prepared academic materials for use in further research projects.